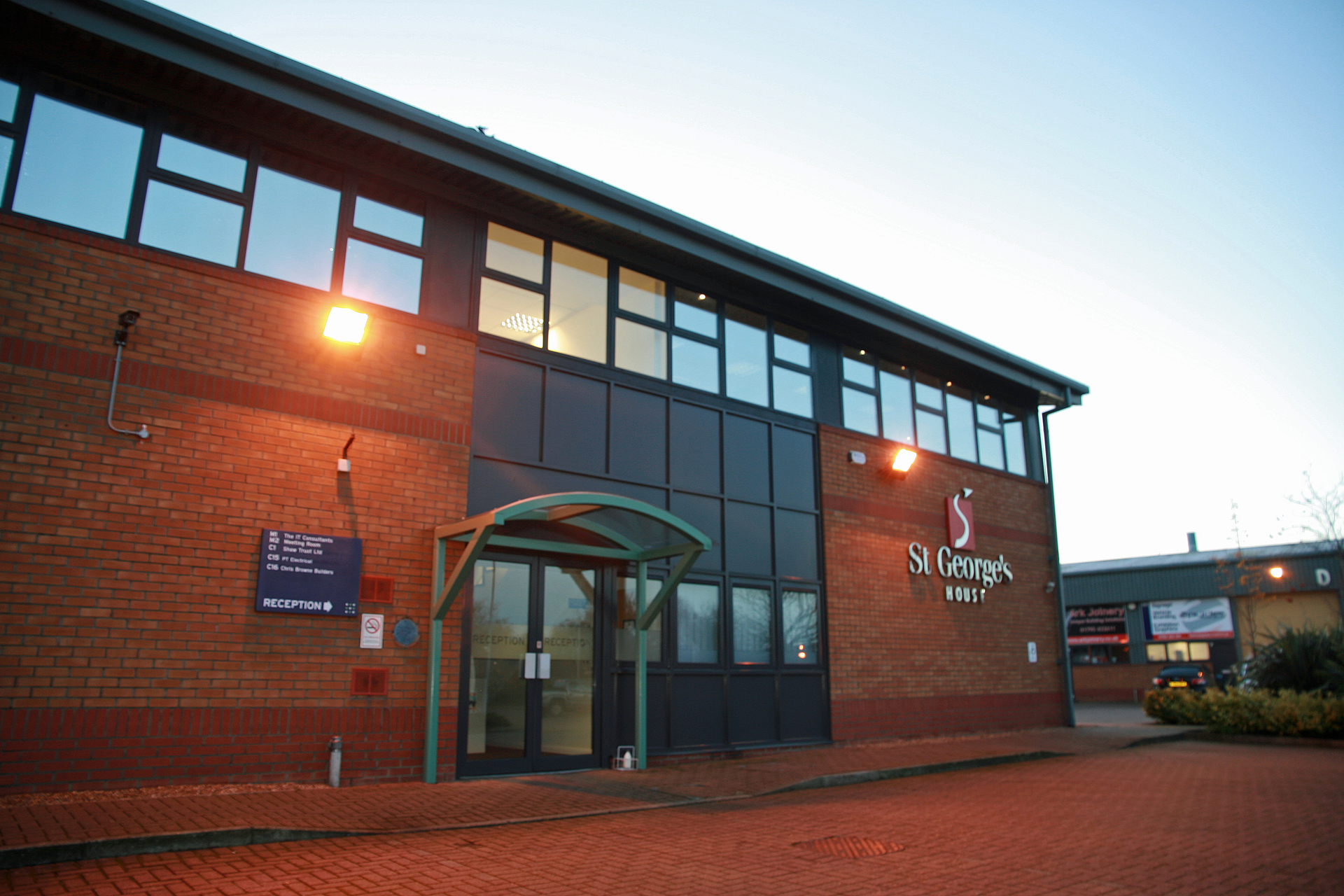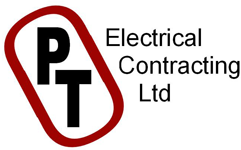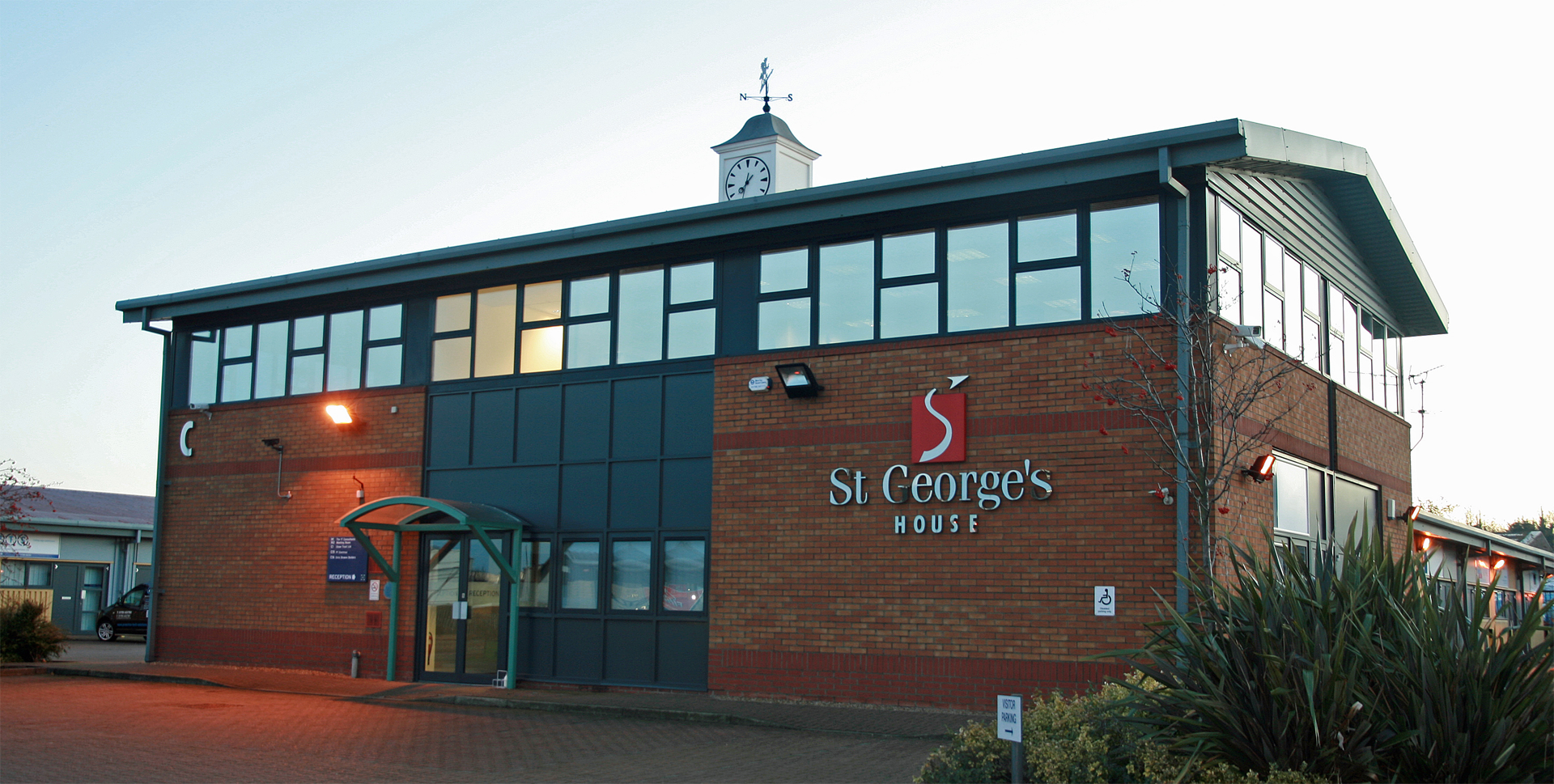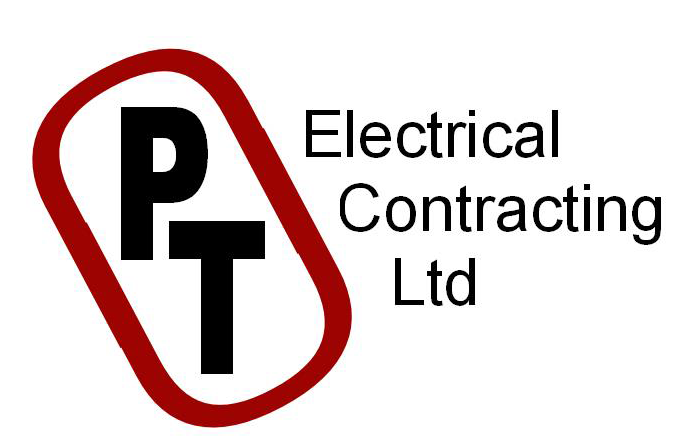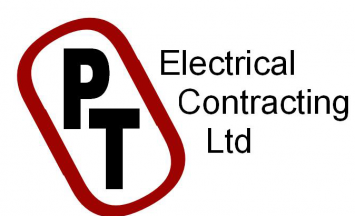 About PT Electrical
PT Electrical Contracting Ltd is based in Sittingbourne, Kent, providing high quality electrical services to London and Southern England.
About PT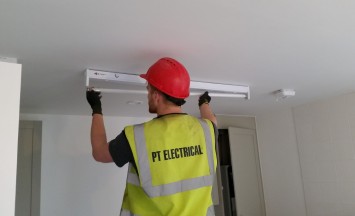 Wealth of Experience
We have a wealth of experience in domestic new build installations, although we are not restricted to this area of work. Recent contracts have included residential houses, flats and offices. Examples of ongoing and recently completed contracts have been for Barratt Homes, David Wilson Homes, Chartway Group, Jenner (Contractors) Ltd and many more.
Read More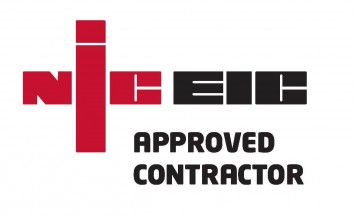 Why Choose Us
Professional
Reliable
Efficient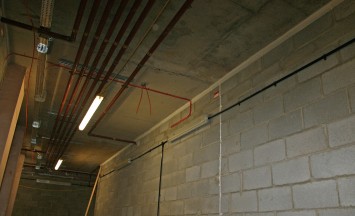 Commercial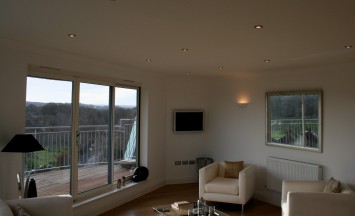 Domestic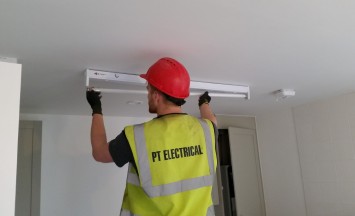 General Contracting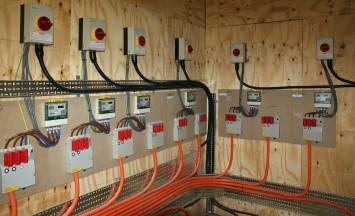 Electrical Installation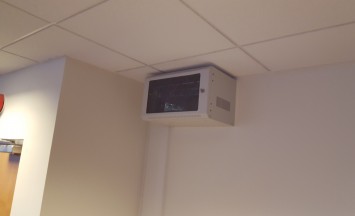 IT Installation & Security
Testimonials
Just thought I would drop a quick line to express my sincere thanks and gratitude for P's work today. He has just finished and I am looking at an operations room that is bathed in the comforting glow of the re-installed up lighters. P has done a superb job, he has been a pleasure to have working in my operations room, he is a credit to your company – Thank you K.B
"Could you convey a big thank you _ _ _ _ _ _ for the work that was done"
"Excellent work done"
D.F
……… We have been impressed, many other companies could learn from your high standards of customer care and professional expertise. Best wishes S
Acknowledges with grateful thanks the invaluable support provided by PT Electrical Contracting Ltd, who worked as a member of the site under the supervision of the Pride in the Job Quality Award winning manager at Fairway Copse, Brasted.
NHBC Pride in the Job Award
, Ward Homes
I just wanted to drop you a note to thank you for organising the works to be done at the flat. The guys were great – we can always rely on you for a professional, thorough and efficient job – thank you so much. Regards
S & G
"professional, thorough and efficient"
,